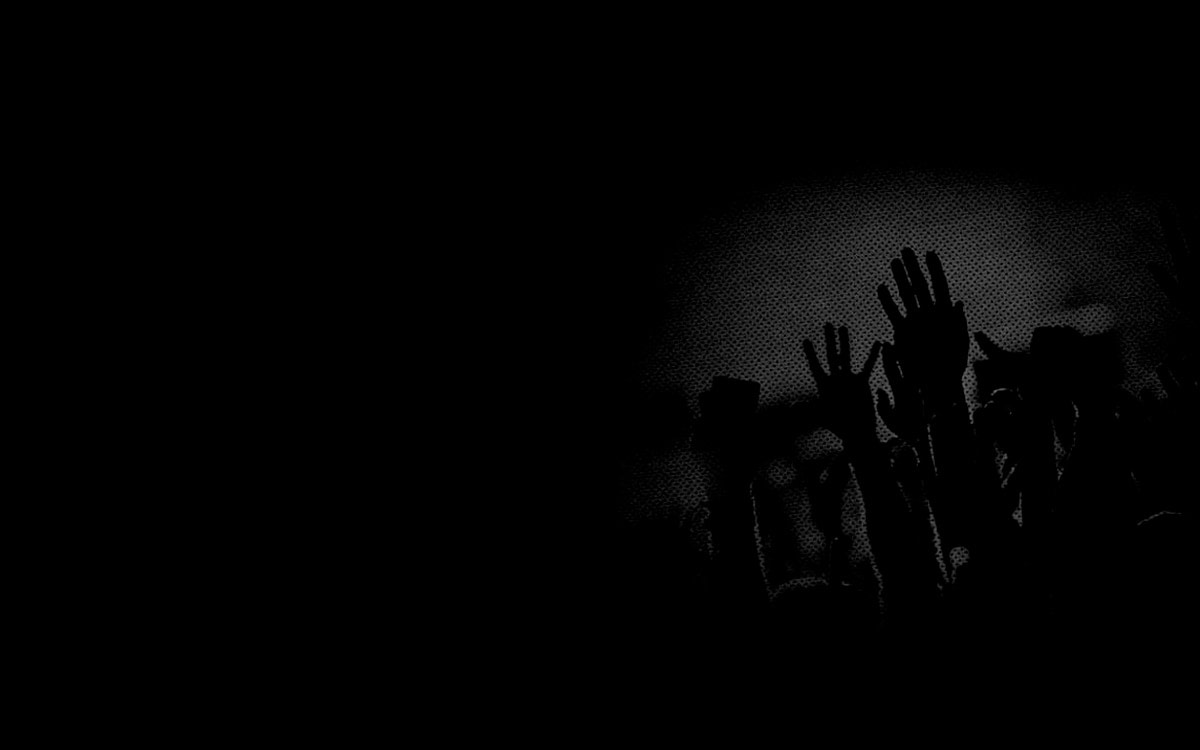 About
us
Royal Stage is an artist agency based in Mexico City. We provide booking, tour management, and promotion. We have successfully coordinated various events and promotional activities since 2007.
Our Goals
Deliver great

entertainment experiences

in a professional and smooth-flowing environment.

Connect artists

with event promoters, media, and international fans. No matter the distance or language barrier.
Build relationships that

benefit all parties

involved.
Create opportunities for the artists to

reach new audiences

.
Rock :: Metal :: Alternative :: Japan
Scheduling and negotiation of performances/appearances
Concerts, festivals, conventions, promotional events, etc.
Live performances, autograph sessions, M&G, Q&A panels, etc.
In Mexico and other countries.
⇢
Event Promoters
Please contact us to book an artist for your event. We will be happy to send our artist roster to you! We are open to reading your offers and creating a win-win situation for all parties.
Tour/concert/event coordination from planning to execution
Ensure compliance with agreed conditions and action plans
Overall assistance to the artists and their team
Merchandise logistics
In Mexico and other countries
PR
Writing and distribution of Press Releases (Spanish and English)
Coordination of earned media: interviews, live reports, features, etc.
Creation of Electronic Press Kits
Organic promotion in Social Media (Spanish and English)

Media coverage 2020 – 2021
Portuguese, German, Thai, Dutch, French, and others
23%
Advertisement
Creation and implementation of ads campaigns on social media
Paid media coordination
Flyers distribution in Mexico
⇢

Media & Press
For any inquiries regarding media coverage, features, or interviews with our artists, please contact us. We will be more than happy to read your proposals and collaborate with you!
Touring crew / local staff
▪ Mexico and other countries (departing from Mexico):
Tour manager, coordinator, support staff, technical staff (stagehand, sound, lighting), photo/video, merch staff, hair&make-up, interpreter, etc.
Social Media Management (English/Spanish)
Graphic Design (flyers, banner, social media contents, website, etc.)
Concert/event production (Mexico only)