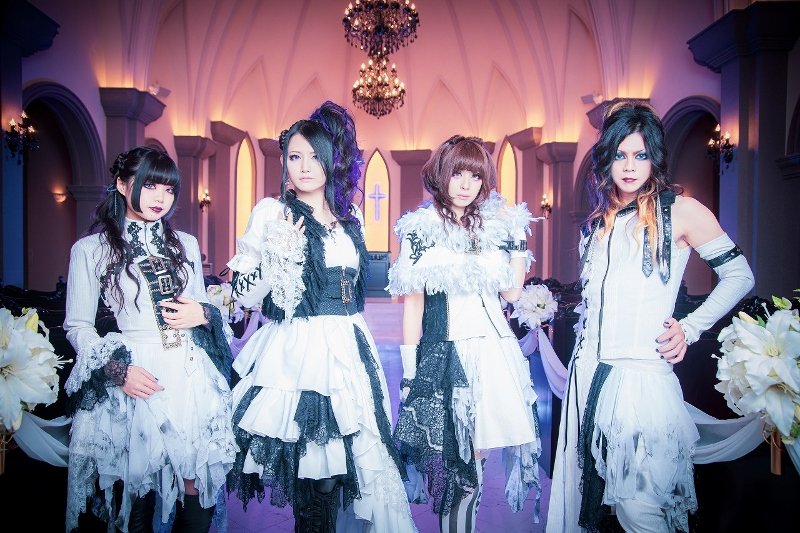 Symphonic metal band Magistina Saga is celebrating a 10-year anniversary with a new full-length album titled ATHANASIA to be released on January 13, 2021.
This album gathers up new tracks like the powerful yet melancholic featured song "Statice", in addition to re-recorded versions of classic ones like "Double face", "Deep Affection" and "Unplace". ANATHASIA is a compilation packed with effulgent and emotional metal music and it consists of a total of 11 tracks. This is a work that shows the evolution from the gothic melodic rock of their early days into a heavier and symphonic sound.
It's been a long wait since the release of the mini-album INVITE IN THE STORY in 2019, but ATHANASIA will surely meet the expectations of eager fans that were calling for new material. This album is the proof of the evolution and growth of Magistina Saga and a manifest of their current status and way forward.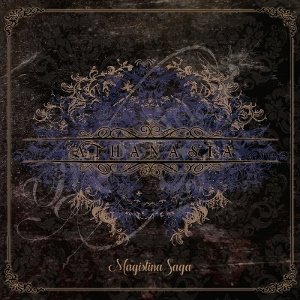 Magistina Saga – ATHANASIA
CD:
01.ATHANASIA KARDIA 
02.Physalis 
03.DoubleFace 
04.UnplacE
05.L 
06.other half
07.luminous 
08.Cloudy Swan 
09.Negai no hate [ネガイノハテ] 
10.DeepAffection 
11.Statice
About Magistina Saga
Magistina Saga is a symphonic metal band from Osaka, Japan. Their music features a heavy but bright sound filled with haunting synthesizer notes and thunderous guitar riffs that blends harmoniously with Iori's delicate voice, creating a gothic and dramatic atmosphere. Their emotional lyrics, whether uplifting or melancholic, have covered fantasy themes and human-nature conflicts. With mostly female members, being Urugi (guitarist and main composer) the only male, Magistina Saga can be spotted for bringing out the emerging female-empowering in the metal scene.
Official Sites
Homepage: http://magistinasaga.com
Twitter: https://twitter.com/MagistinaSaga
YouTube: https://www.youtube.com/playlist?list=PLhMnm8yysV5fNRZbYwEPYKEF6RzZnIS7n
Spotify: https://open.spotify.com/artist/64Rbi58ykKC1LcrjNu5Wyl
Apple Music: https://itunes.apple.com/artist/magistina-saga/id557005960
Line-up
Iori – vocal
Urugi – guitar
Mirei – bass
Mira – drums
Label: Starwave Records
---
Buy Magistina Saga CDs and merch