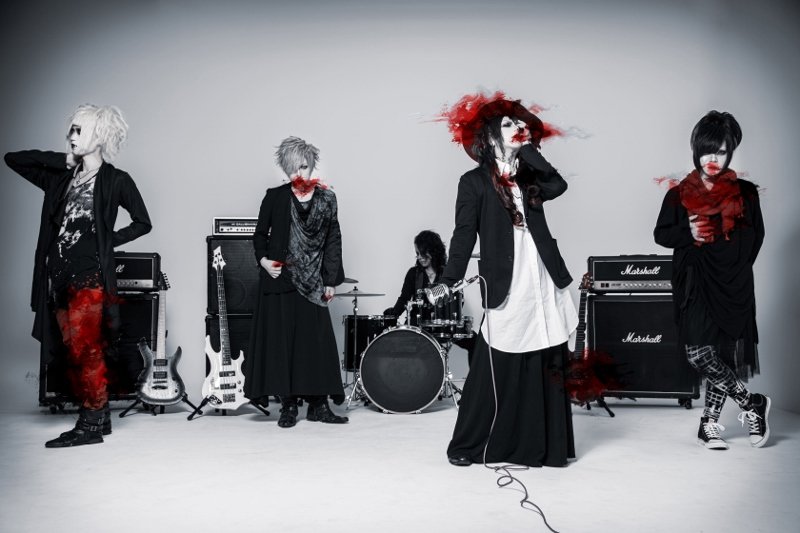 A scream that escapes from a closed box to this chaotic world.
Rock band Labaiser will release a new single titled "Muchitsujona hako" on August 26. This is the fifth single from the band and will contain three songs: Bergamot, Yuutsu no kage and Mirror.
After the release of their past limited single "Laziness", Labaiser was not only working on these new songs but were also active on YouTube.
The music video of Tuberose (included in the album "Ankoku ni saita myakuraku" was unleashed, along with different versions for each member.
In addition, Labaiser has uploaded two no-audience concerts. The most recent one was premiered on July 29.
Like many other artists, Labaiser has been slowly coming back to live performances, with a reduced capacity, and keeping social distancing. The band celebrated their 4th anniversary with a one-man concert on July 16 at Ikebukuro BlackHole.
Be sure to listen to all the songs from this single! Sign this contract to the abyss and immerse yourself in the world full of despair created by Labaiser.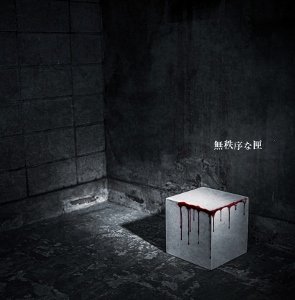 Labaiser – "Muchitsujona hako"
CD:
01. Bergamot
02. Yuutsu no kage [憂鬱の影]
03. Mirror
Labaiser (ラヴェーゼ) is a heavy rock / visual kei band from Japan. Their music is created under the concept of «A contract to the abyss» with a heavy and destructive sound that features clean and growling vocals. Labaiser conveys a dark world full of despair and tragedy.
Line-up
saya – vocals
nagito – guitar
serah – guitar
yamato – bass
---
Buy Labaiser CDs and merch