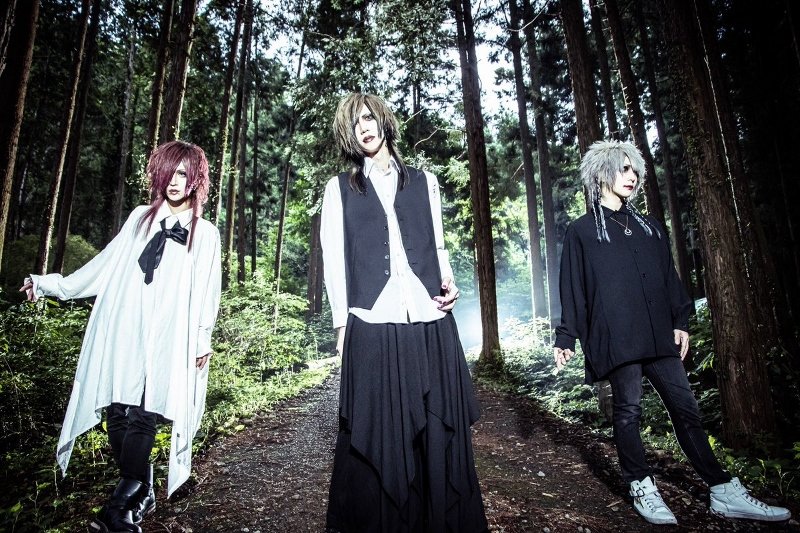 New Visual Kei band LIVERECHT has announced the release of their first single. "Nakigara / Sakura Kagami" will be a double A-side and it will be sold through the official online shop and at future concerts.
The band was introduced as the first signed artist of the label RAJEWELY Entertainment and was supposed to start official activities with a one-man on May 27th. However, LIVERECHT was forced to take a step back due to the coronavirus outbreak.
Although gatherings have not been possible to hold for a while, LIVERECHT has been active online with live broadcastings and delivering content through the band's YouTube channel.
In addition, the three members were featured as guest musicians in the new single of Scarlet Valse.
Keep an eye on what LIVERECHT has to offer and what they will bring in the future!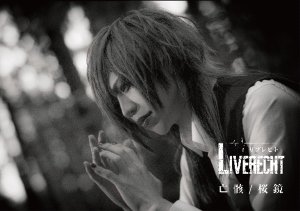 LIVERECHT – "Nakigara / Sakura Kagami"
CD:
01. Nakigara
02. Sakura Kagami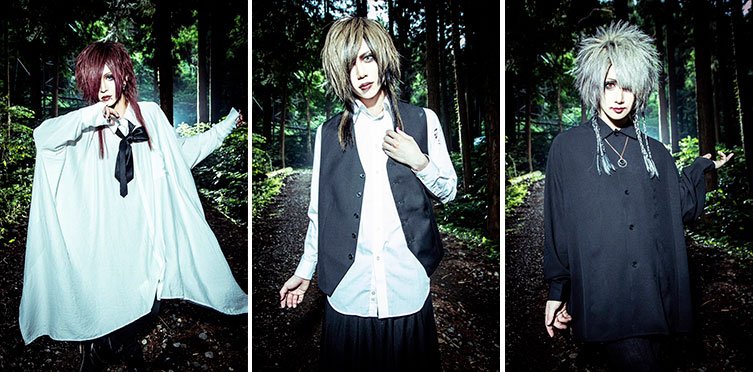 LIVERECHT-リブレヒト- is a 3-piece Rock/Visual Kei band that started activities in the spring of 2020. Their music features a heavy but melodic sound with up-tempo beats, a fast and distorted guitar style, and including a combination of growling and clean vocals.
Line-up
remu- / Vocal
satsuki- / Guitar
kakeru- / Bass
---
Buy LIVERECHT CDs and merch