"I will fall into the darkness with my spread jet-black wings."
Transforming themselves from angels to demons, Scarlet Valse will release a new single titled "Inferno" on April 15th.
After the release of their already sold out single "Heaven", Scarlet Valse changed drastically their concept to present this new work. "Inferno" will contain 3 songs plus a DVD with live footage recorded on the final date of their past 47 Japanese prefectures tour at Takadanobaba AREA in 2019.
Scarlet Valse has been touring non-stop all over Japan since last year. The band recently embarked on a tour with 29 dates in 17 cities. The "Creation of Myth" tour started in December and it will end on May 14th at Tsutaya O-West.
Let's burn the flames from the bottom of the darkness with this new work of Scarlet Valse!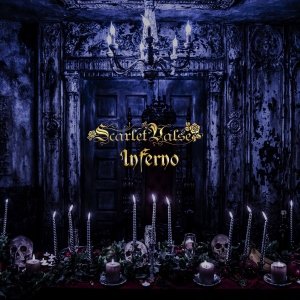 Scarlet Valse – Inferno
CD:
01. Inferno
02. Cruelty Lovers
03. falldown
DVD:
01. Metamorphosis
02. Tears of Venus
03. 揚羽蝶乃夢 (Agehachou no yume)
04. Flames
05. Virginal Blood
06. No.6
07. Promise
08. Everlasting Life
09. Darkness Circus
10. Misty Night
11. Shadow's Game
12. Angelic Sky
13. Reincarnation
14. Raison d'etre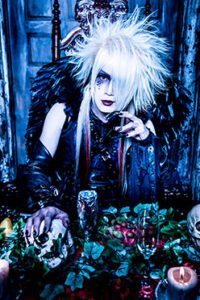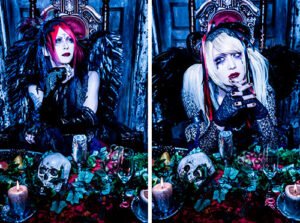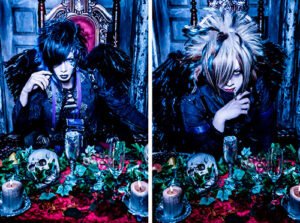 Line-up
Kakeru – Vocals | You. – Guitar | Rin – Guitar | Shian – Bass | Yo-hey – Drums
Scarlet Valse is a visual kei symphonic power metal band from Japan. Their heavy but uplifting sound features fast-tempo beats, powerful and fast guitar solos, and melodic arrangements with encouraging or romantic lyrics. Carrying a strong sense of elegance, the members pull off impressive looks. The energetic songs and their wild stage presence make their concerts an exciting experience!