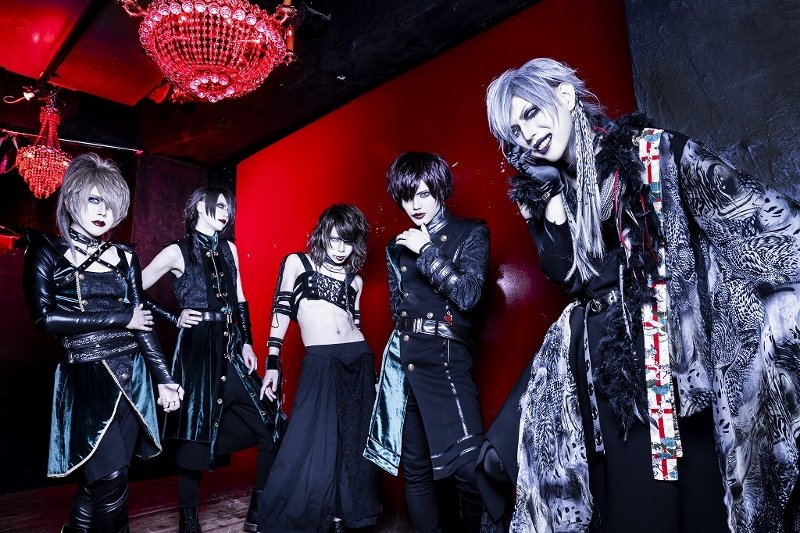 Since their three singles are already sold-out, XANVALA will release a compilation of their songs! "Roku jyuusou" will contain 13 tracks, including songs like Azayakana moudoku, CREEPER, and Bunmei kaika. This will be sold exclusively through the online shop from July 8th.
XANVALA is a young band that started activities in early 2020 and it was formed by ex.members of FIXER, LIM, and Schwarz Kain. Their highly anticipated single debut "Azayakana moudoku" got a good reaction from the fans that were already expecting new music from the members and also created a great impression on new listeners. "CREEPER" brought to the table the aggressive side of the band, while "Bunmei kaika" showed the versatility to incorporate different elements like Japanese traditional sounds to their music.
Their music features a heavy but melodic sound, in conjunction with an electronic background that gives them a fresh and modern touch. The strong vocals, distorted guitars, and energetic rhythm will surely arouse the senses of any who listen to XANVALA!
Unfortunately, due to the coronavirus outbreak, they had to slow down by canceling or postponing their concerts and promotional activities, which are essential for new bands.
The band is determined to breaking into the music scene despite the terrible current situation. XANVALA has been active through online activities like broadcasting concerts and talk sessions. The online concerts have become a cornerstone to be in contact with their fanbase and delivering their music to new audiences. A new broadcasting was recently announced to be premiered on July 9th at 21:00 hrs (Japan time). These videos are usually available to watch on YouTube for a limited time so don't miss it!
Join the wild revolution created by XANVALA!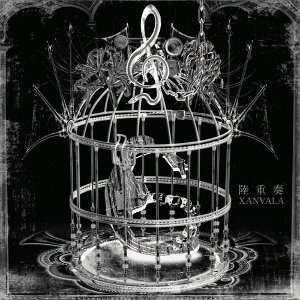 XANVALA – Roku jyuusou
CD
01 WARNING COLOURATION
02 Azayakana moudoku [鮮やかな猛毒]
03 Jisei [ジセイ]
04 CREEPER
05 Dokuzen [独善]
06 Bunmei kaika [文明開花]
07 Dare ga tame no koufukuron [誰が為の幸福論]
08 Azayakana moudoku [鮮やかな猛毒](Instrumental)
09 Jisei[ジセイ](Instrumental)
10 CREEPER(Instrumental)
11 Dokuzen [独善](Instrumental)
12 Bunmei kaika [文明開花](Instrumental)
13 Dare ga tame no koufukuron [誰が為の幸福論](Instrumental)
DVD
01 Azayakana moudoku [鮮やかな猛毒](MV)
02 CREEPER(MV)
03 Bunmei kaika [文明開花](MV)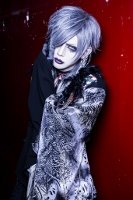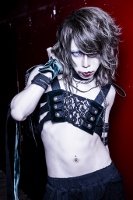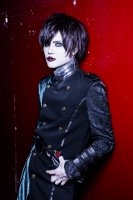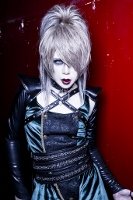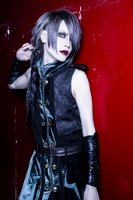 Line-up
Tatsumi – Vocal
Yuhma – Guitar
Souma – Guitar
70. – Bass
Tomoya – Drums
---